Category Archives:
Browsers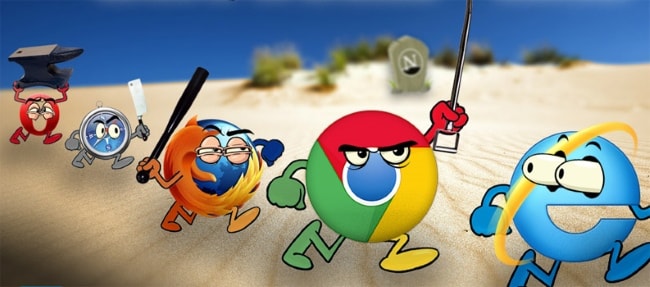 Which browser is the best to use surfing the Internet?
That is a question that many people are debating and never can agree on. I am not going to tell you which is best, but I will share some statistics and test reports with you and share my own experiences about web browser in 2016.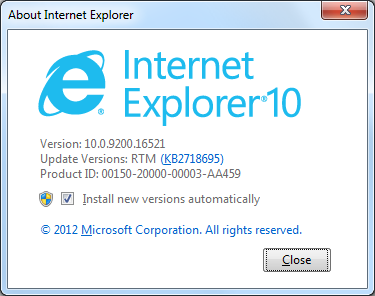 Internet Explorer 10 has just recently been released for Windows 7. Even if you prefer another browser like Firefox or Google Chrome you might want to know what have changes in the new version of Internet Explorer 10.